Stay in touch
Follow us:
Join our mailing list
Welcome to The First Tee of Greater Tyler
What We Do
Our Mission The mission statement of The First Tee of Greater Tyler is to impact the lives of young people by providing educational programs that build character, instill life-enhancing values and promote healthy choices through the game of golf.
Learn more about our chapter
What's new at The First Tee of Greater Tyler
2014 Summer Camp Schedule!- Registration Coming Soon!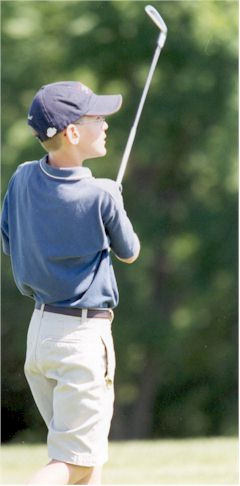 2014 Membership Registration NOW AVAILABLE!
Members of The First Tee of Greater Tyler will enjoy many activities beyond the golf course. There are two membership options for which families can choose from. For information regarding the membership options, please see below. Membership fees are annual and are good through December 31st, 2014. Membership is optional and IS NOT THE SAME AS registering for classes.
Read More »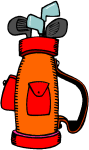 Need Clubs? We Have Junior Golf Equipment
All participants who need equipment will be given a putter and iron to take home to practice with additional clubs to be distributed through progression. Equipment will be fitted properly to allow the participant the best opportunity to improve his or her game!
Brand NEW golf sets are available for purchase for participants up to 56 inches tall for $75
Please email Christian Sarran at csarran@thefirstteegreatertyler.org to purchase a junior set.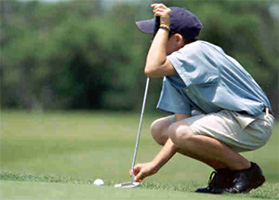 2013 Tournament Series Players of the Year!
Congratulations to all of our competitors who participated in the 2013 Tournament Series!

7-9 Girls- Sidney Robertson
7-9 Boys- Leroy Sparrow
10-11 Girls- Emma Lindsey
10-11 Boys- Ethan Dowling
12-14 Girls- Annaka Watts
12-14 Boys- Carson Hiltpold
15-18 Boys- Cole Wilkins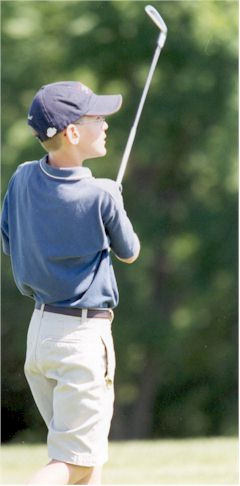 Junior Coach Application Form
Are you a high school golf team member and want to get involved with The First Tee? We could use your help with our program! Please fill out the form below to become eligible to serve as a Junior Coach. Junior Coaches receive several benefits such as community service hours, participant credit in the Life Skills Program, Taylormade/Adidas discounts, and Leadership training.
Volunteers 2013
We need volunteers of all kinds and WE NEED YOU! Whatever your talent or treasure may be, we have a place for you. We have golf opportunities and non-golf opportunities available. Click "Volunteer Opportunities" to see what is available. Interested in volunteering? Download the Volunteer Application Form and get involved today!
Read More »
FAQ's
Click "Read More" to view Frequently Asked Questions regarding The First Tee of Greater Tyler. For more information, please refer to the "Contact Us" navigation tab at the top left of the website.
Read More »

2013-14 National School Program Schedule
Tyler ISD and Whitehouse ISD elementary schools are on schedule for participating in the National School Program for the 13-14 school year.
Read More »
A Program that Works
Research Validates
In a past independent research study of The First Tee, 73% of young people at participating chapters reported high confidence in their ability to do well academically and 52% credited the program fort their ability to appreciate diversity.
Read More »
Our Impact
The First Tee believes young people in our community are our future leaders. Our programs impact youth and expose them to core values like respect, integrity and perseverance.
Join Our Program »
How We Help
One-third of young people say they lack adult role models. The First Tee provides quality youth programs that include adult mentors and safe places.
About Us »