Stay in touch
Follow us:
Join our mailing list
Welcome to The First Tee of Greater Tyler
What We Do
Our Mission The mission statement of The First Tee of Greater Tyler is to impact the lives of young people by providing educational programs that build character, instill life-enhancing values and promote healthy choices through the game of golf.
Learn more about our chapter
What's new at The First Tee of Greater Tyler
2016 Spring Registration Now Available! Spring Break Camp March 7th-10th! Life Skills Season March 29th-May 14th!
For Boys and Girls Ages 7-18. Classes Available Monday-Saturday starting with our New Spring Break Camp March 7th-10th! All new participants will start at the Target Registered or PLAYer level. Click on "Read More" below to see the schedule and register!
Read More »
The First Tee of Greater Tyler on Facebook!
Certification Requirements and FAQ's
Download the
Certification Requirements
!
"Read More" to see FAQ's to help guide you through the certification process and understand the new implementations for the Life Skills Curriculum.
Read More »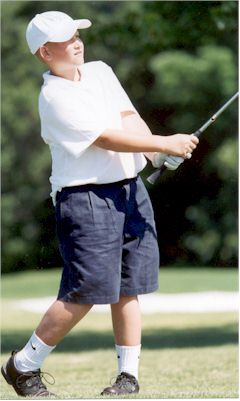 Friday "Play Days" will resume in spring 2016...
Play Days in 2015 have been great! We are done this year, but we encourage you to come out and play when you can! Stay tuned for 2016!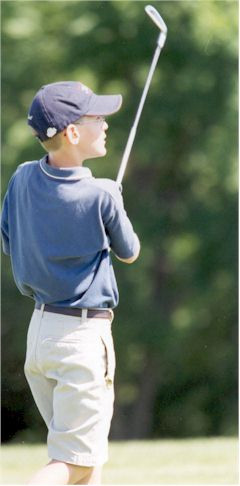 Get your 2016 Practice and Play Privilege Membership Today!
Members of The First Tee of Greater Tyler will enjoy many activities beyond the golf course. For information regarding the membership options, please see below.
Membership fees are annual and good through December 31st, 2016. Membership is optional and IS NOT THE SAME AS registering for classes.
Read More »
Junior Coach Application Form
Are you a high school golf team member and want to get involved with The First Tee? We could use your help with our program!
A Program that Works
Research Validates
In a past independent research study of The First Tee, 73% of young people at participating chapters reported high confidence in their ability to do well academically and 52% credited the program for their ability to appreciate diversity.
Read More »
Our Impact
The First Tee believes young people in our community are our future leaders. Our programs impact youth and expose them to core values like respect, integrity and perseverance.
Join Our Program »
How We Help
One-third of young people say they lack adult role models. The First Tee provides quality youth programs that include adult mentors and safe places.
About Us »